Storage & Mastergrip Solutions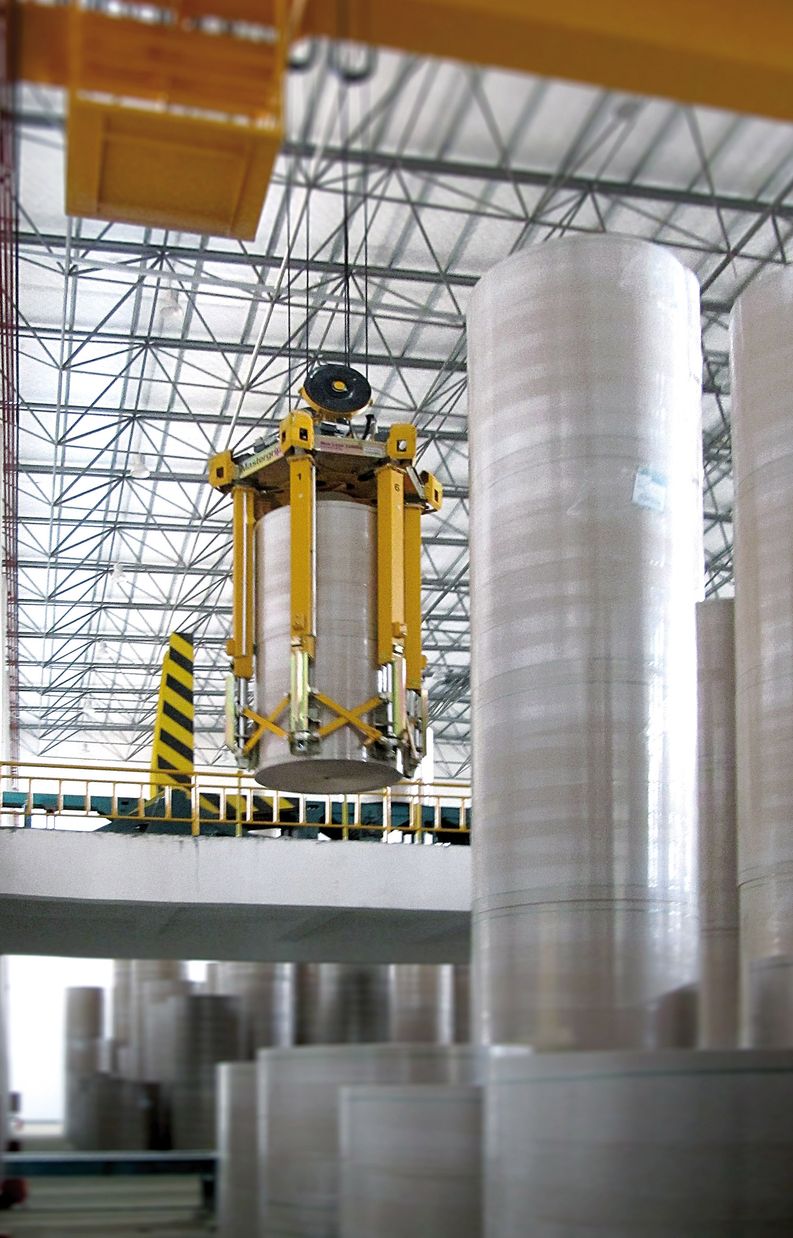 Sophisticated warehousing with RWMS
Raumaster Paper offers fully automated state-of-the-art warehouse systems covering everything from the roll arriving into the storage until automatic truck loading. The core elements of our modern storage solutions are our patented Mastergrip® roll crane and the flexible Raumaster Paper Warehouse Management System RWMS. Combined with our sophisticated conveyor systems, they offer the full package, everything you need for warehousing.
Introduction to RWMS Read more >>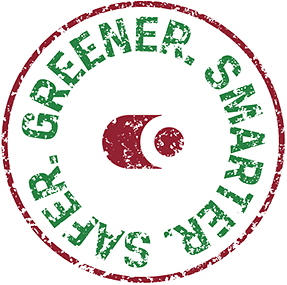 Mastergrip®: Showpiece of modern warehousing
The Mastergrip® roll crane embodies all elements of efficiency, safety and sustainability.

Greener
No hydraulics
Electrically driven
Tiny power consumption equaling less than 10% of traditional equipment
Gripper weighs considerably less than conventional products
Optimized power transmission
 
Smarter
Owing to low body height and excellent net weight ratio, existing lifters may be replaced without the need to change the crane. The lower frame also facilitates higher roll piles.
Practically no limit for load, width or roll diameter: even narrow roll handling and jumbo roll handling possible
Rolls can be handled in sets
Both wrapped and unwrapped rolls can be handled
Adaptable for any material: paper, board, tissue
Fits any material regardless of porosity or roll end quality
No roll deformation: Gripping force 70 % less than in clamp truck handling

Safer
Lasting grip even during power cuts
No need for power back up arrangements
Gripping force measured by load pin sensors
Object detectors for collision preventions
Low maintenance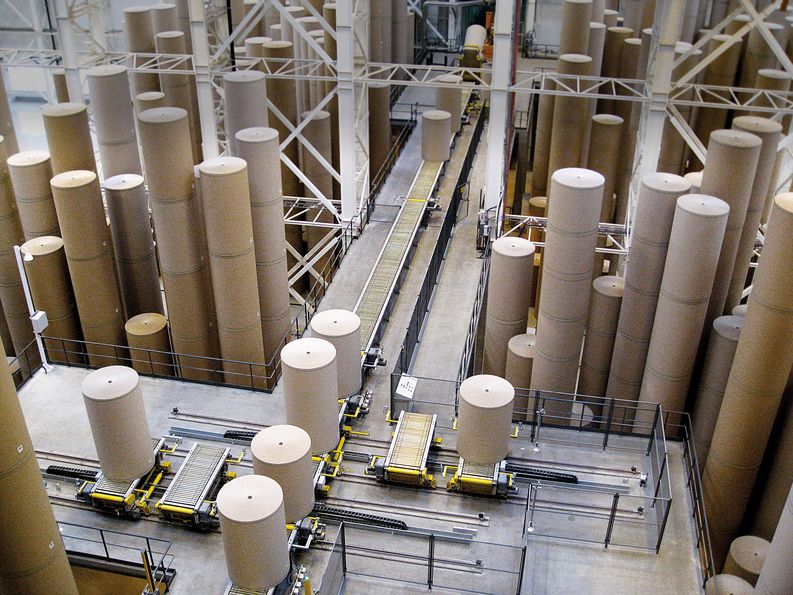 Share