Protecting the environment and minimizing negative impact is one of Raumaster Paper's main policies. Our management system is certified for both, environment and energy efficiency (read more >>). The following principles, a.o., are adopted in all our operations:
Products and processes designed for maximum life-cycle and optimized energy consumption

Raumaster Paper's operations are EES -certified. We adopt the Raumaster group energy efficiency plan and continuously monitor and report our facilities energy consumption.

Our equipment is designed for maximum life-cycle and optimum power consumption of electrics and pressurized air. We use low friction components, eg. chains and bearings. Actuators and drives are chosen according to demand and electrical network. Energy recovery is possible.

Minimizing waste generation through tailor-made quality products

All our products are tailor-made and components ordered system-specifically. Focussed engineering and testing prevent excess production. Service partnership and spare parts management extend the life cycle of your product thus lessening environmental impact.

Innovative engineering to achieve continuous environmental improvement

Continuous product development has lead to groundbreaking innovations and patents. The Mastergrip roll gripper is showpiece of green engineering. Its energy efficiency is not only achieved by optimized power transmission, but also by the fact that is able to lift entire sets of rolls. See our product pages for more equipment-specific solutions.

Recycling and reuse of equipment and parts during each phase of delivery

Change orders, retrofits and renewals may lead to non-designated components. Our warehousing allows for the retrieval and allocation of such parts which reduces waste material.

Recycling also belongs to our daily routines at all work sites. All our premises have dedicated recycling systems and we are used to adopt specific client requirements.

Environmental monitoring troughout the whole supply chain

Raumaster Paper has installed environmental KPI at almost every stage of delivery. They are continuously monitored and tightened, if required. We also require our partners to act according to the group's code of conduct and verify this at supplier audits.

More information on supplier requirements:

https://www.raumaster.fi/environmental-requirements
See product pages for equipment-specific solutions.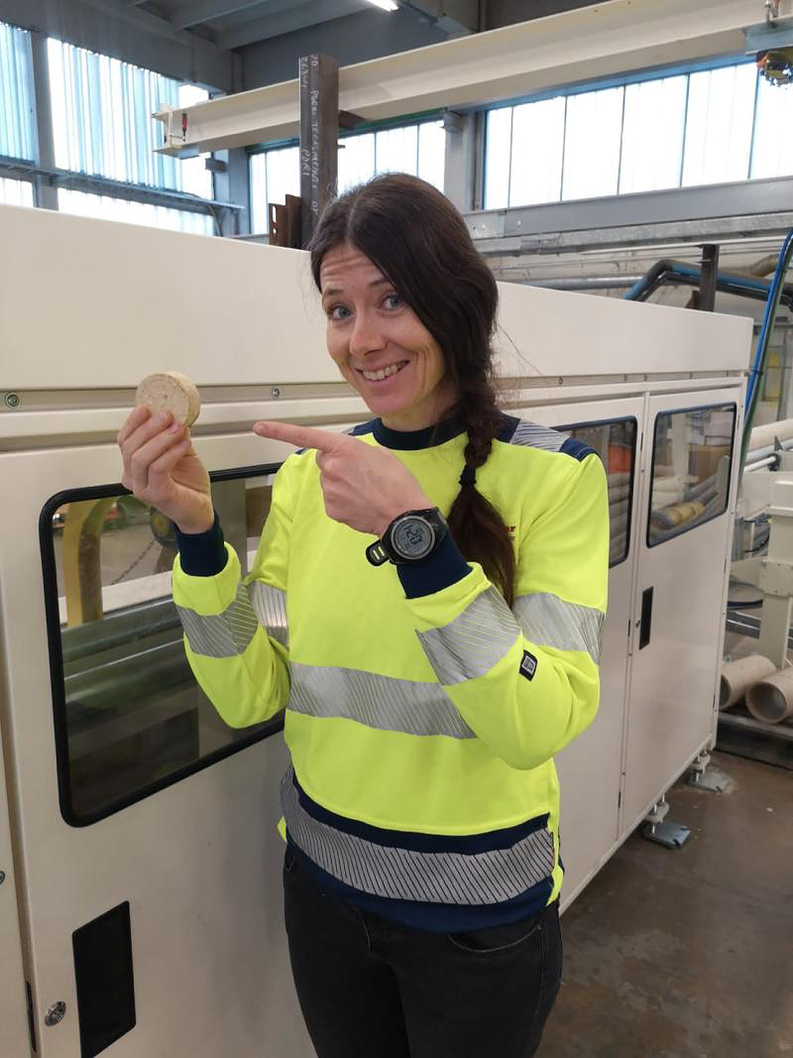 Share