Uneven or burred core ends may lead to wind-up problems, not to mention inaccurate core length. Core cutters by Raumaster Paper are designed to eliminate these issues, thus offering a smoother interaction between core preparation and winder.
The answer to miscuts is our patented CleanCut technique. This principle of blade rotation provides burrless, even and smooth roll ends with the best cutting accuracy on the market. Dust-free inner cores and surroundings complement the flawless end product.
See our product page for more information on Raumaster Paper core cutters.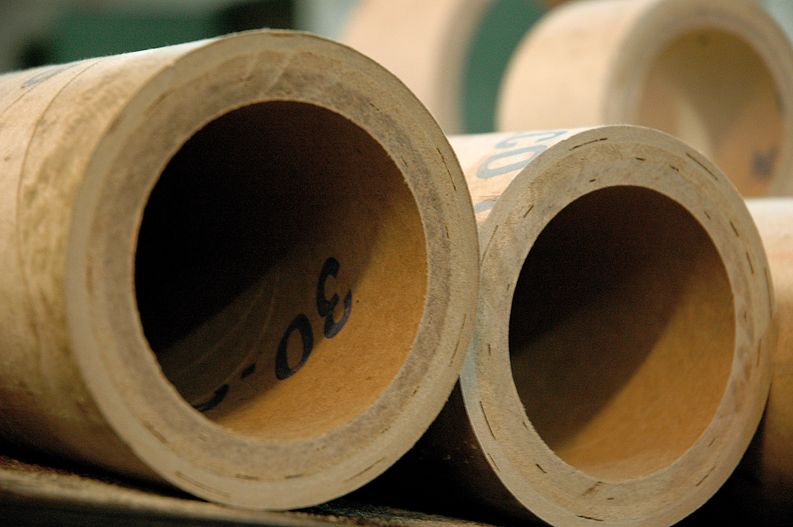 Share